MOVEMENT is a R&D project done during my spare time.
Movement is a vast concept and
 

t
here are many different ways to approach this concept visually.

I quickly wanted
 

to explore this concept and to visually express my interpretation of movement.
-
Houdini
Cinema4D
After effect
​​​​​​​
-
My technical ambition was to do the simulations, lights and render inside Houdini to focus on its own workflow.
The project was done with H17 and I used Vellum to do all the simulations and Redshift to render.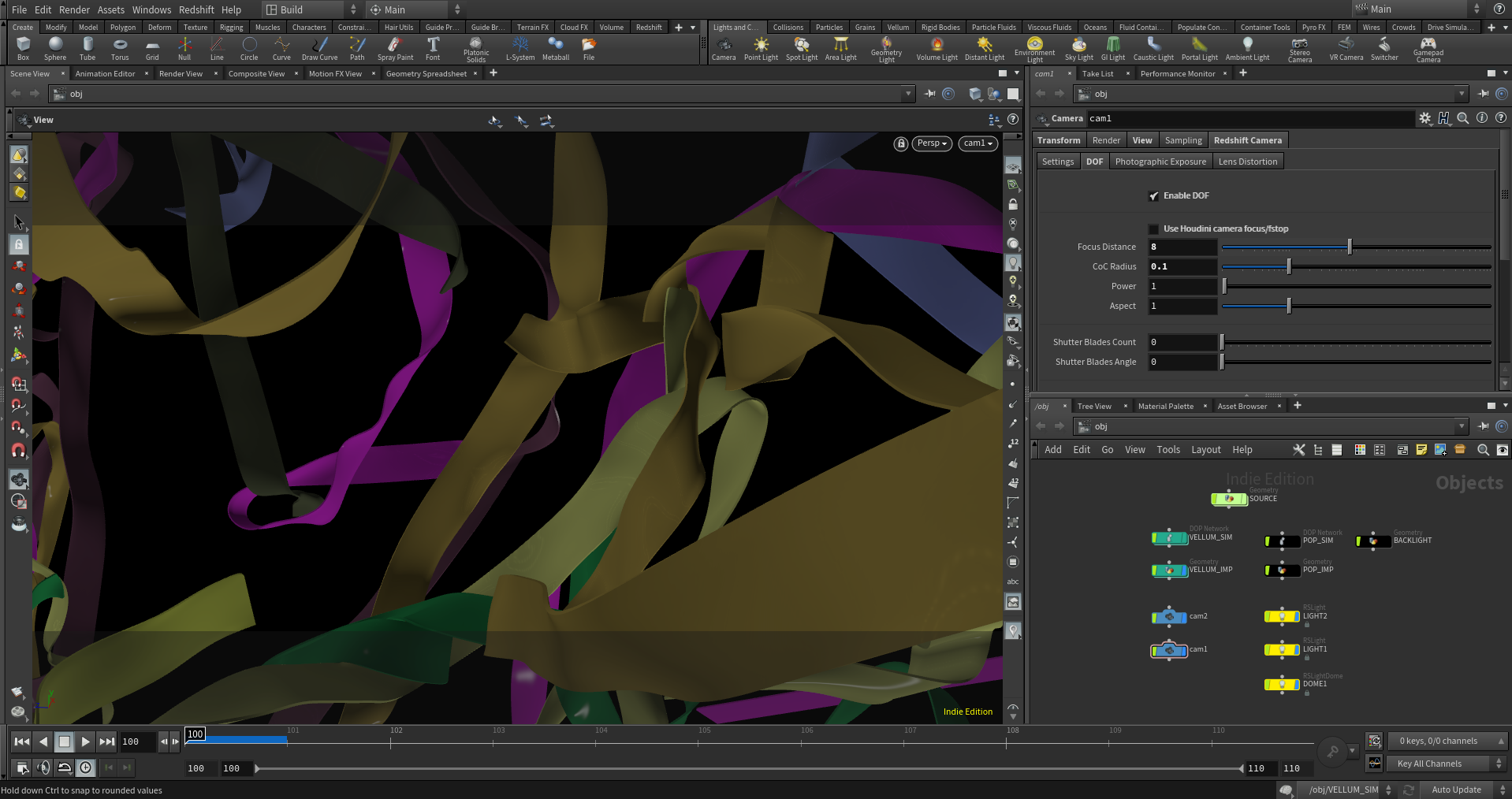 -
Visual experiment : Sylvain Gaussens
Audio : ZingAudio