Light as a Christmas bubble
For the 2019 holiday season, main French pubcaster France 2 chose to showcase its hosts while using the graphic universe developed the previous year. The channel's personalities joined the game to present their holiday wishes while having fun with bubbles in suspension in which the rosettes appear.
​​​​​​​






The production schedule included the shooting of 50 faces and the delivery of no less than 200 assets,
including five 40-second clips.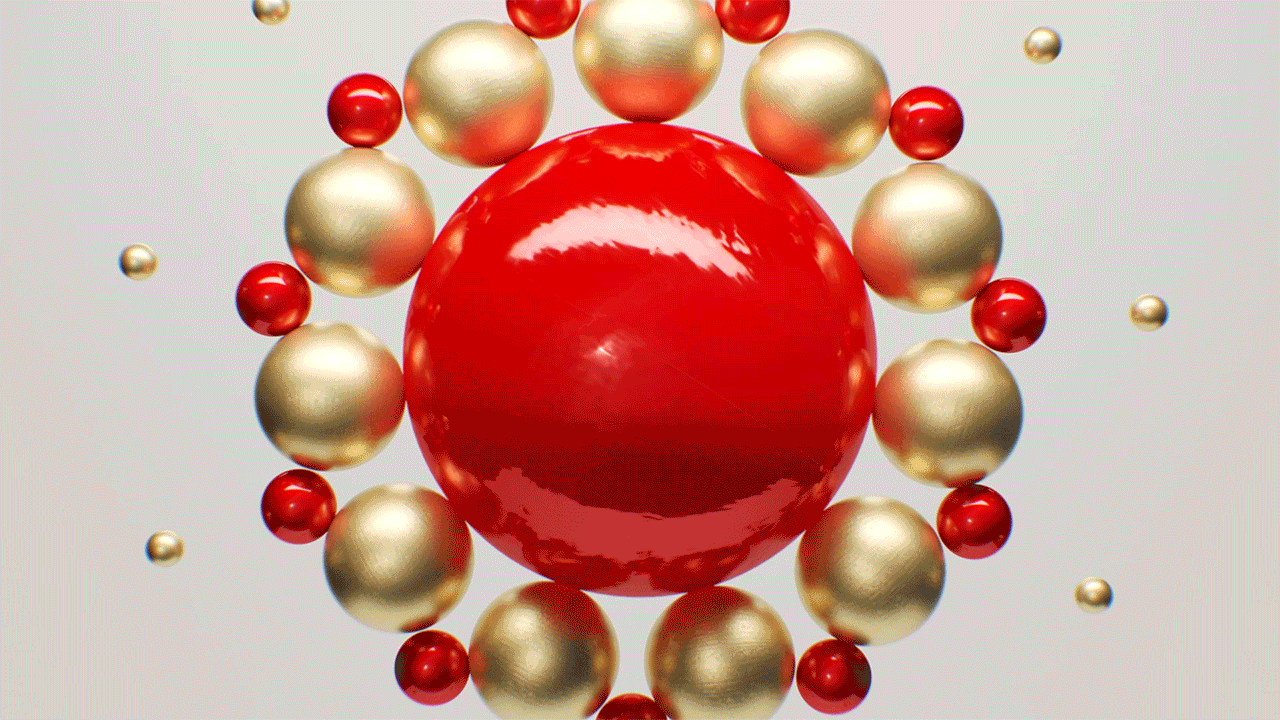 We explored further the same universe of textures: the delicacy of Murano glass, the warmth of a paper cut-out candle jar, the softness of painted wood or the glitter of snow crystals.
Client: France 2
Studio: 17mars

-
Creative Director:

 Géraldine Karolyi 


Art Director:

 Sylvain Gaussens / Friendly Robot


Design & Animation:

 Sylvain Gaussens / Almir Nago / Gaël Lucien 
Friendly Robot / Florian DKS / Melvin Le Riboter
Editor:

Frédéric Krettly


Producer: 

Alison Chavigny
Music & Sound design: 

Start-Rec
-
Follow us on Instagram / Twitter / Facebook 

thank you!