Tendril and Hublot have joined forces for the launch of the FIFA World Cup 2022. A sport-focused collaboration to craft the visual campaign and product launch film for the new limited-edition World Cup watch.
Hublot introduces a pioneering technology into the world of timepieces—A realtime data feed that allows the user to obtain on-field, in-play reports for all World Cup games. On top of that, a sleek, football orientated design with customizable straps make for a truly personal experience. 
We wanted to show the in-game story and 90 minutes of play within our design. Introducing the watch as a metaphor to the pre-match build up then using that motion to articulate the in-game play. The momentum of goals, yellow cards and substitution, strike the perfect pace. Football design influences and in-game nuances led us toward a unique graphic language, with contrasting tones and sports inspired lighting.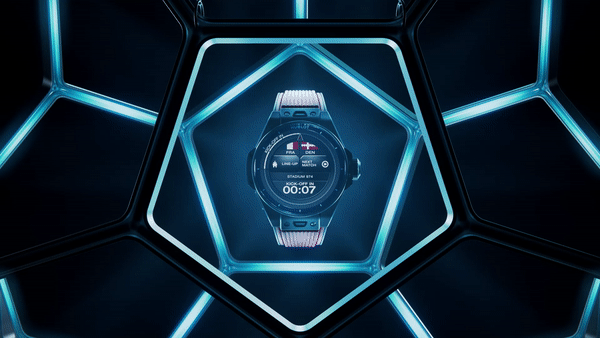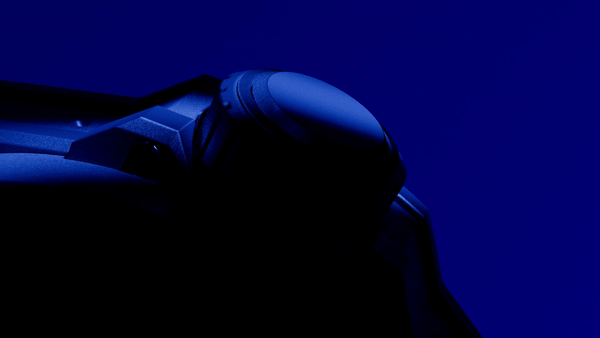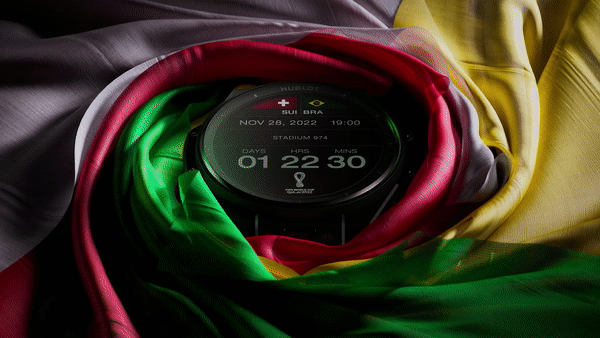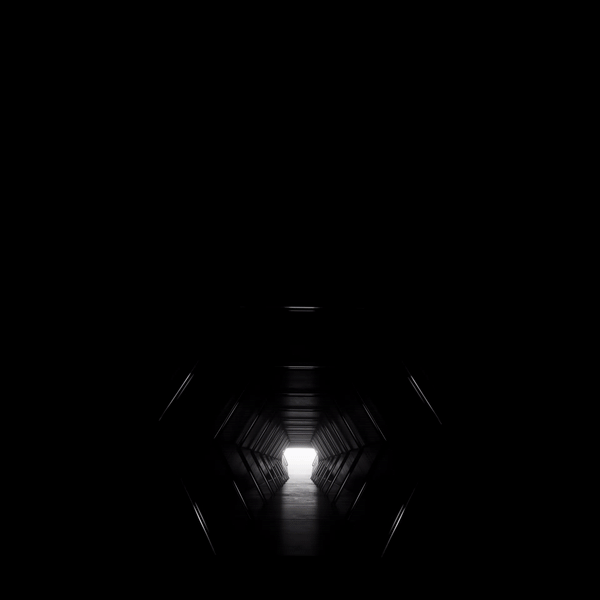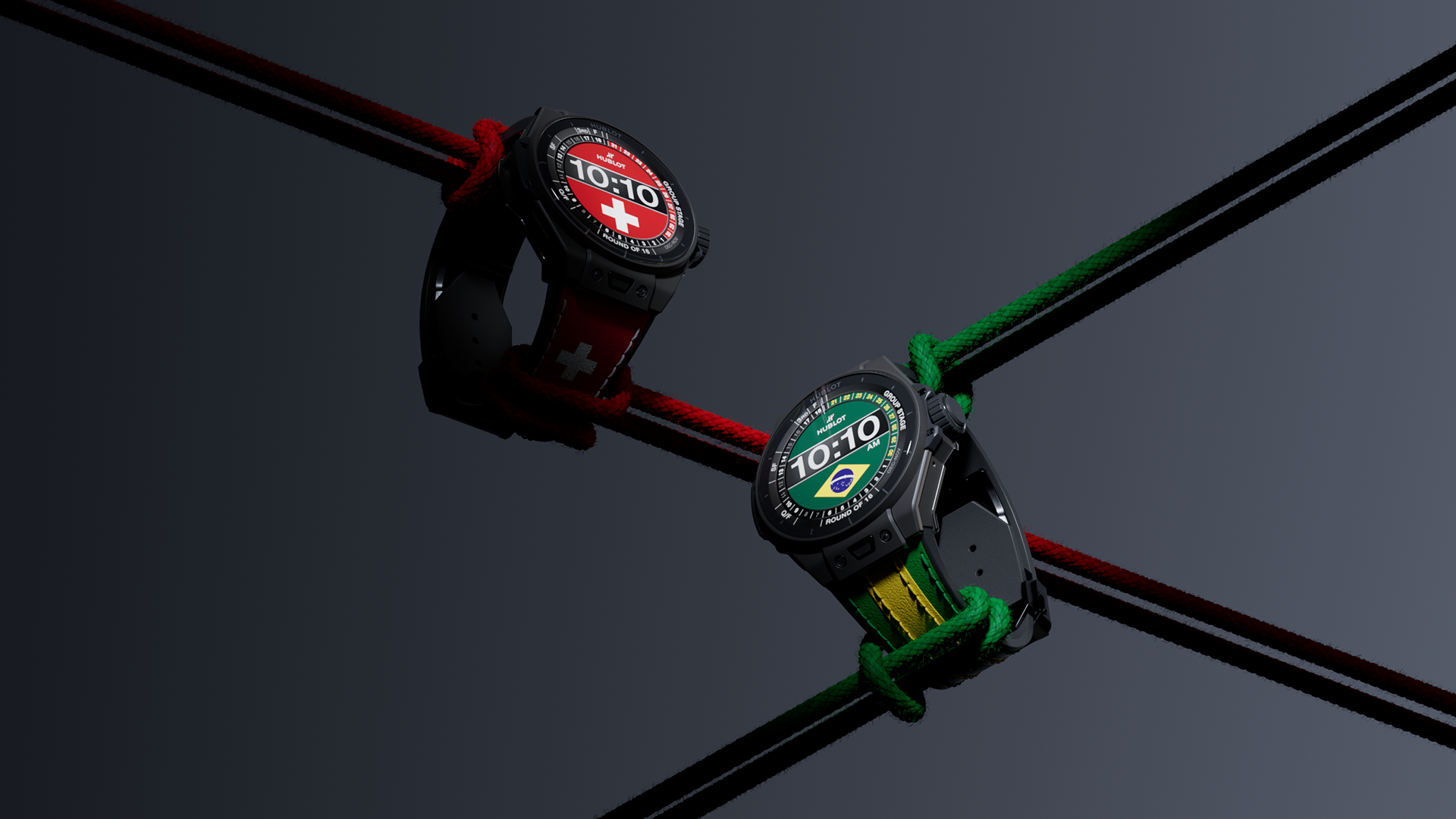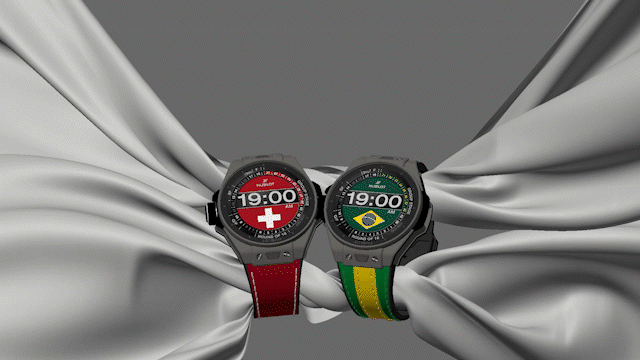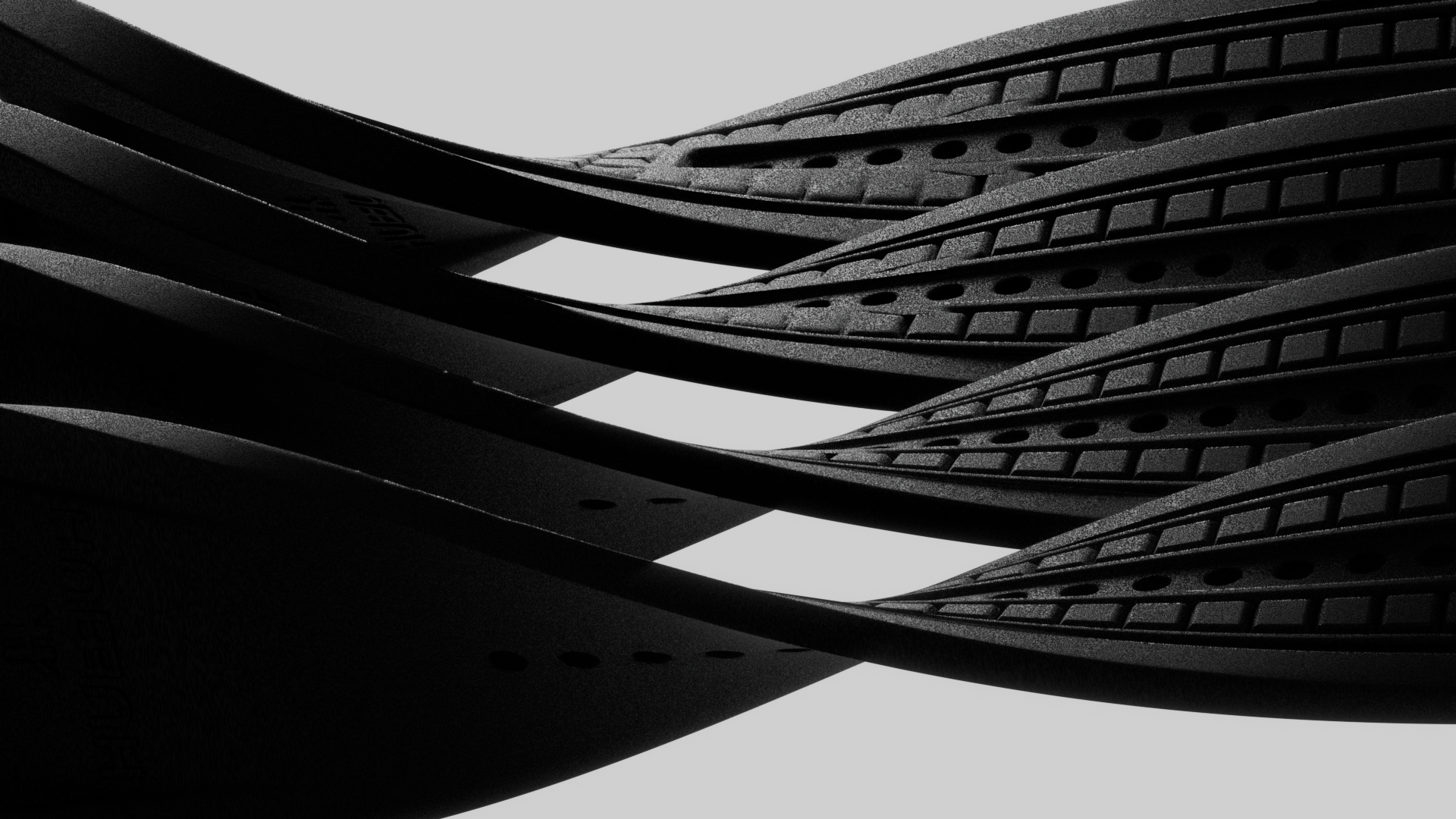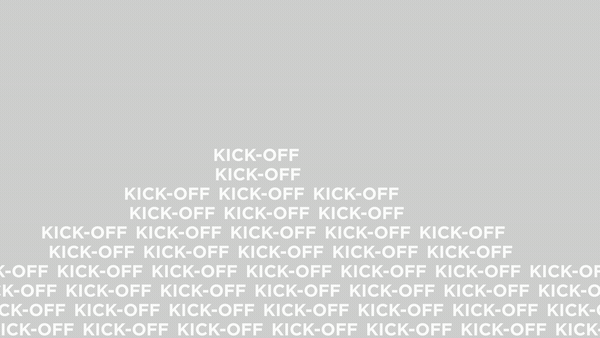 Art Director: Alex Bertrand
Head of Hublot Studio: Yann Lauener
Production Company: Tendril
Creative Director: Chris Bahry
Concept Director: Joey Recoskie
Executive Producer: Mary Anne Ledesma
Producer: Brittany Sheahan
Editor: The Dink + Sebastian Baptista
Lead Designer: Shannon Hoyne
3d Design: Rita Louro, Sylvain Gaussen, Aleks Liubas, Leo Bortolussi, The Dink, Andre Chaves, Rafa Cezar
Modeller & Rigger: Flavio Diniz
Houdini Simulations: Sylvain Gaussen, Philipp Pavlov
Animation: Sylvain Gaussen, Will Sharkey, Sebastian Helene, Leo Bortolussi, Andre Chaves, Samuel Bohn
Formatting: Samuel Bohn, Juliana Custódio
Light + Render: Yeseong Kim, Max Roz, Brad Husband, Marcelo Souza
Compositing: Brad Husband, Corey Larson
Sound Design + Music: Cypher
3D Design + Animation Leo Bortolussi
Light + Render: Leo Bortolussi, Brad Husband
Compositing: Corey Larson