Gulli, France's top kids' TV channel, turned to 17mars to overhaul its brand. We developed a set of words and phrases to solidly anchor the brand's messages of growth, collectivity, and diversification.
We broke the logo down, giving the shapes and colors space to play, run, jump, and bounce. Each element of the logo is a character and, together, they explore the land of make believe.
​​​​​​​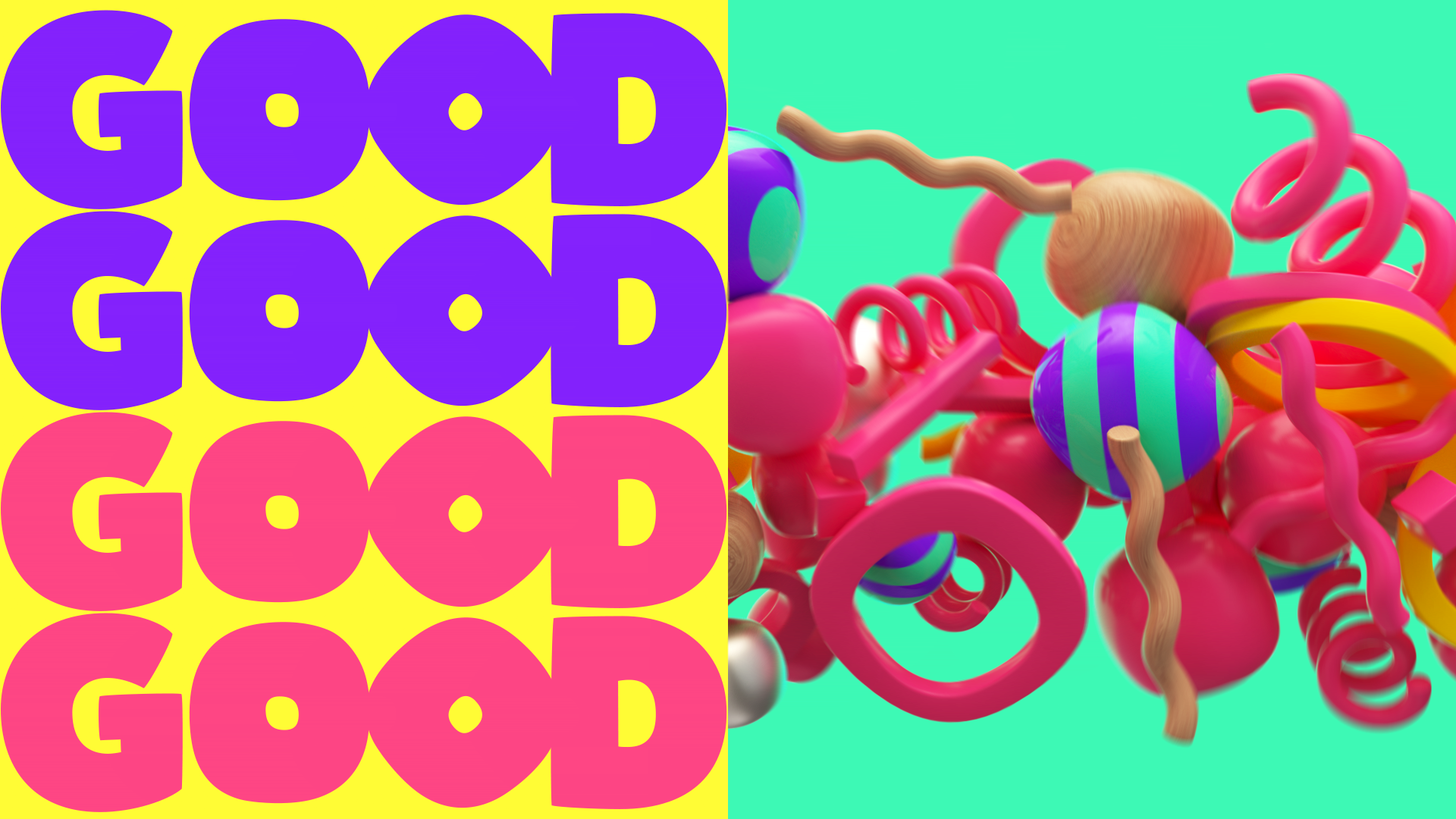 Our visual content blends flat and 3D design to surprise, delight, and elicit giggles!
We created new colors and new looks for special events.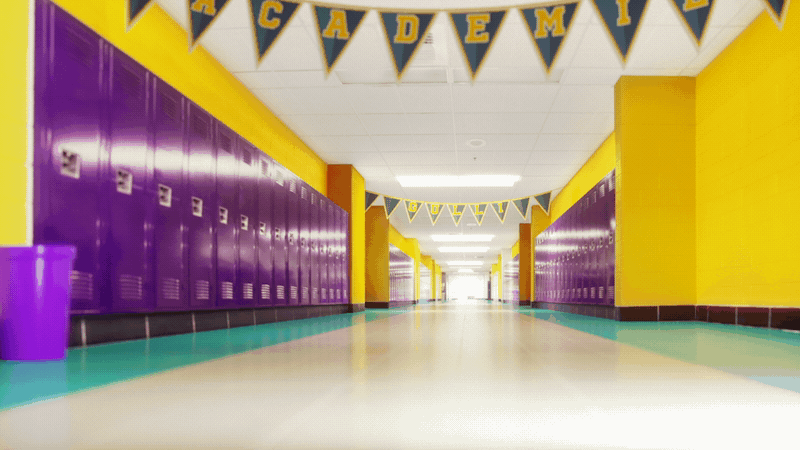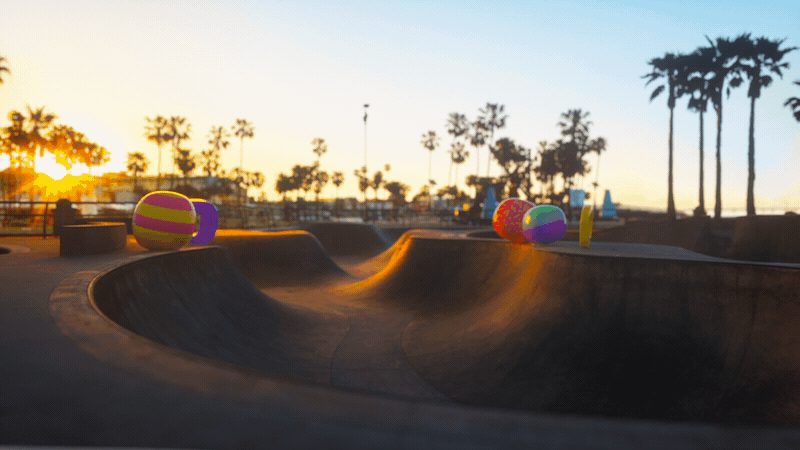 Client: Lagardère, M6
Studio: 17mars

-
Creative Director: 

Géraldine Karolyi 


Art Director:

 Frédéric Delaunay / Friendly Robot / Sylvain Gaussens


Design & Animation:

Frédéric Delaunay / Friendly Robot / Sylvain Gaussens
Eliott Selles / Phong Luong / Gaël Lucien / Melvin Le Riboter / Samir Senane / Clément Le Bouc
Graphic Design:

Elodie Maynard / Géraldine Karolyi
Producer:

Florent Gerlinger
Music & Sound design:

 Start-Rec